See what dental implants can do for you...
Date: 23 September 2015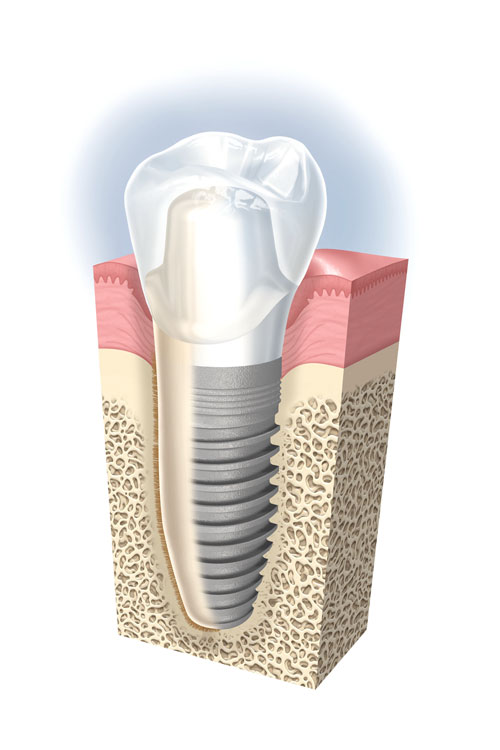 Dental implants can give you a whole new lease on life and the confidence you have been missing since you lost your teeth. Dental implants can be used to replace a single missing tooth, help stabilize a loose lower denture or replace all of your missing teeth with a fixed implant-supported bridge. The possibilities are numerous… Learn more about how you may benefit from having dental implants by visiting our 'success stories'.
To find out more about what a dental implants is and whether you're a candidate, visit http://www.implantdentist.co.nz/procedures/dental-implants/