Missing teeth may foreshadow cardiovascular incidents
Date: 21 October 2015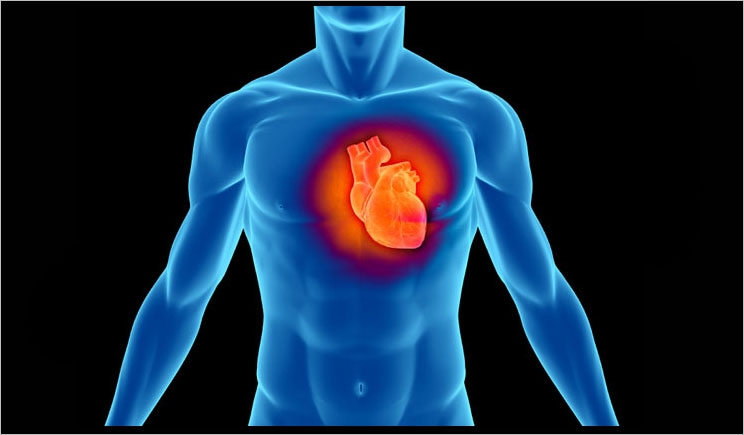 Advanced tooth loss is usually a sign that a person has a history of inflammatory oral diseases, according to a recent study.
The University of Helsinki and the National Institute for Health and Welfare demonstrated that there's a correlation between tooth loss and future cardiovascular events and diabetes. That's why the number of missing teeth could be used as an indicator for medical practitioners when individual risk factors are looked at.
The information appeared in the Journal of Dental Research.
The study included a Finnish population-based survey of 8,446 subjects ages 25 to 75 who filled out a comprehensive questionnaire and participated in clinical examinations.
More than five missing teeth raised the risk of coronary heart disease events and myocardial infarctions by as much as 140 percent. If there were more than nine missing teeth, there's an increased risk for cardiovascular diseases (51 percent), diabetes (13 percent and death (37 percent). The risk for edentulous people was about 40 to 60 percent. Traditional risk factors were taken into account. Also, information on missing teeth based on established risk factors improved the risk discrimination of death.
Noncommunicable diseases like cardiovascular diseases and diabetes are the most common causes of death across the world. They are known to be associated with inflammatory oral diseases like periodontitis. Periodontitis is a chronic inflammatory disease in the tooth supporting tissues, which appear as gingival bleeding, deepened periodontal pockets and increased tooth mobility. If left untreated, tooth loss may be the result. This is the most common cause of tooth loss in middle-aged and elderly people.
Read original article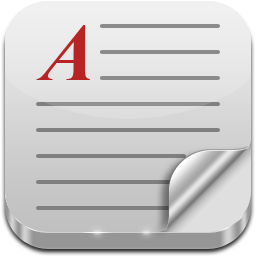 Adapted by Institute of Dental Implants & Periodontics from original Dentistry Today post (08 Jun 2015)