Dental implants aid quality of life for osteoporotic women
Date: 28 October 2015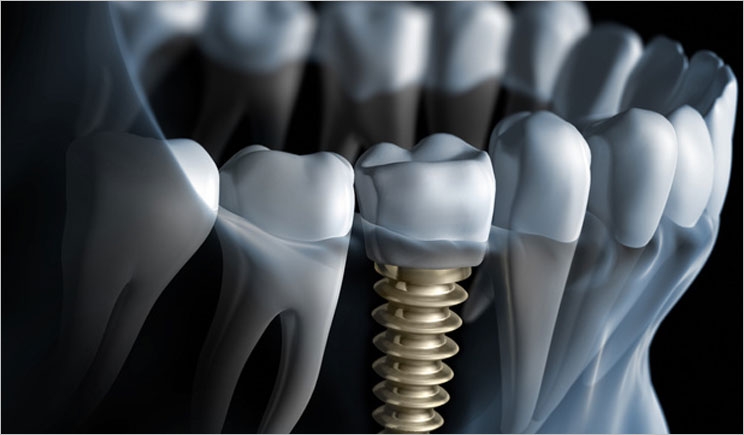 New teeth may give some people renewed sense of happiness. For postmenopausal women with osteoporosis who are at greater risk of tooth loss, this is often the case, according to a new study. The Case Western Reserve University School of Dental Medicine study indicated that dental implants do wonders for this group of people.
The information appeared in the Journal of International Dentistry. This study is part of a series of studies analyzing dental outcomes for women with osteoporosis. The research team looked at 237 women regarding their satisfaction with their replacement teeth and how their lives improved after receiving them. There were 23 survey questions that asked about various facets of their lives. The participants were from the Case/Cleveland Clinic Postmenopausal Wellness Collaboration. Osteoporotic women with one or more adjacent teeth missing (not counting wisdom teeth or third molars) were included in the study. The women had restoration work done such as implants, fixed partial dentures, and denture removal. There were also some who did not have any restoration work. The women with dental implants reported a higher satisfaction with all aspects of their lives. Fixed dentures produced the next greatest satisfaction, followed by false teeth. The women with no restoration work had the least satisfaction.
This study shows that a patient's satisfaction and happiness with the treatment's aesthetics may be just as important as the return of functionally after undergoing a dental procedure.
Adapted by Institute of Dental Implants & Periodontics from origical Dentistry Today post (22 June 2015)