Afterpay now available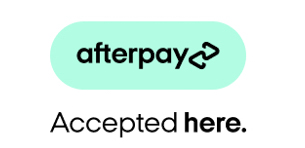 Don't let the cost stand in the way of your dental health. With afterpay you can enjoy the benifits of treatment now and pay for it later. Afterpay allows you to have your dental treatment and pay for it in 4 equal fortnightly payments.
You can spread out the cost of our treamtnet without any additional fees of intrest. At the Institute of Dental Implants & Periodontics you can use Afterpay for a variety of treatments including periodontal and dental implant maintenance, dental implant and periodontal (gum) treatment, tooth extractions, consultation appointments and oral hygiene aids such as electric tooth brushes and waterpicks.
Sign up to Afterpay through the mobile app for immediate online approval. Once you have signed up using the Mobile app, you can present your Afterpay barcode at our reception for payment. Simple and fast.
Download Afterpay from Apple store here-

or Google Play -

18 Months Interest free on all Your Dental Implant Treatment Available Now through Q Card
However in depth your treatment from a hygiene appointment to implant surgery we offer Q Card long term financing on your total treatment cost. Apply today for our special offer of 18 months interest free.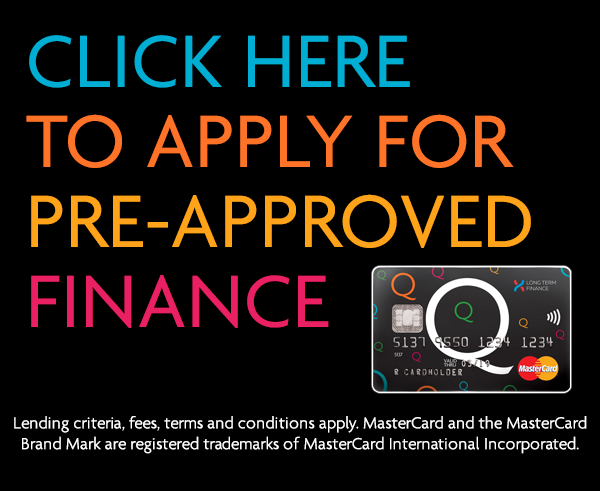 Facts & Questions:
How do I apply for Q Card financing?
1. New Q Card Holder
Apply online at www.implantdentist.co.nz by clicking the 'apply now' link. If approved simply bring your driver's license into the Institute of Dental Implants & Periodontics so we can process the contract.
If you would prefer you can manually fill out the application form and mail to FPF (Q Card, Private Bag 94013, Auckland City 2241). If approved you should receive a Q Card in the post within 10 days. Then bring your driver's license into the Institute of Dental Implants & Periodontics so we can process the contract.
2. Current Q Card Holder
Simply present your Q Card to us at reception and we will process the contract. You can contact Q Card directly to extend your credit limit 0800 11 7000. Make sure you have available funds for long term financing.
What fees do I get charged when I apply?
The fees that will be charged are an Establishment Fee of $45 plus a $3 PPSR fee. If you are a current Q Card holder the advance fee is $35. There is an annual account fee of $45 which is broken down into two $22.50 fees charged in advances. The first $22.50 fee will be charged to your first statement.
What is the maximum value that I can apply for?
The application credit limit is capped at $5000. To extend your credit you can call Q Card after you have initially been approved and undertake a process over the phone. You can call Q Card on 0800 11 7000.
Who do I contact if I need help?
Please call Q Card Customer Support 0800 11 7000
Q Card Terms & Conditions
Weekly and monthly payments are calculated by dividing the unpaid balance of your purchase by the 18 month period (78 weeks). A $45 Establishment fee is included within these repayments. Account fees are excluded from the weekly and monthly repayments shown.
*If your purchase is made via a Flexi Payment Plan, only minimum payments of 3% of the closing balance or $10 (whichever is greater) are required throughout the interest free period. Should the plan not be repaid in full during the interest free period the Q Card Standard Interest Rate applies to any outstanding balance. Q Card lending criteria, fees and terms and conditions apply.
Q Card Repayments
This Guide shows a suggested weekly and monthly repayment plan. View Repayment Guide.
EFTPOS Payments through Q Card
We also accept EFTPOS payment using Q Card (Q EFTPOS Plan). This allows Q Card customers to benefit from the 3 months 'No payments, no interest' offered by Q Card.
Other ways to pay
We accept cash, EFTPOS, cheques and credit cards (VISA and MasterCard). Payment is expected on the day that treatment is provided. Following your consultation appointment, you will be provided with an itemised treatment plan that will include the costs of the various treatment appointments.

Finance is available through Nova Medical Finance (www.novamedical.co.nz)