Annie Taylor
Oral Health Therapist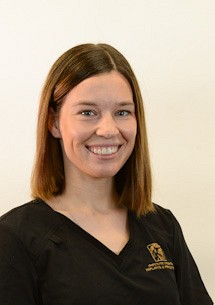 Annie grew up in Perth, Western Australia and moved to Auckland in 2017. After working as a surgical assistant for five years at the Institute of Dental Implants & Periodontics, she went on study oral health therapy at Auckland University of Technology and graduated in 2021 with a Bachelor of Health Science.
Annie enjoys helping patients with dental anxiety feel comfortable and at ease while in the clinic, working together to help achieve their individual oral health goals.
Outside of work Annie enjoys learning to sail and exploring Auckland's local beaches and parks with her dog.